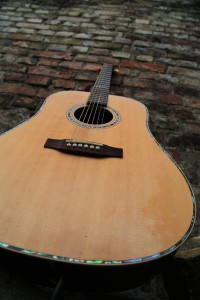 DAN RILEY
Purchase Dan's latest album as a digital download, a soundtrack to the documentary film by Ravir Film & Markus Weinberg called 'Jonas Deichmann – Das Limit Bin Nur Ich'. Streaming is also available on all major platforms. Just click this easy to access link which includes all major platforms. Take a listen to the first track off the album 'Long Way Out' featured in the embedded audio player below!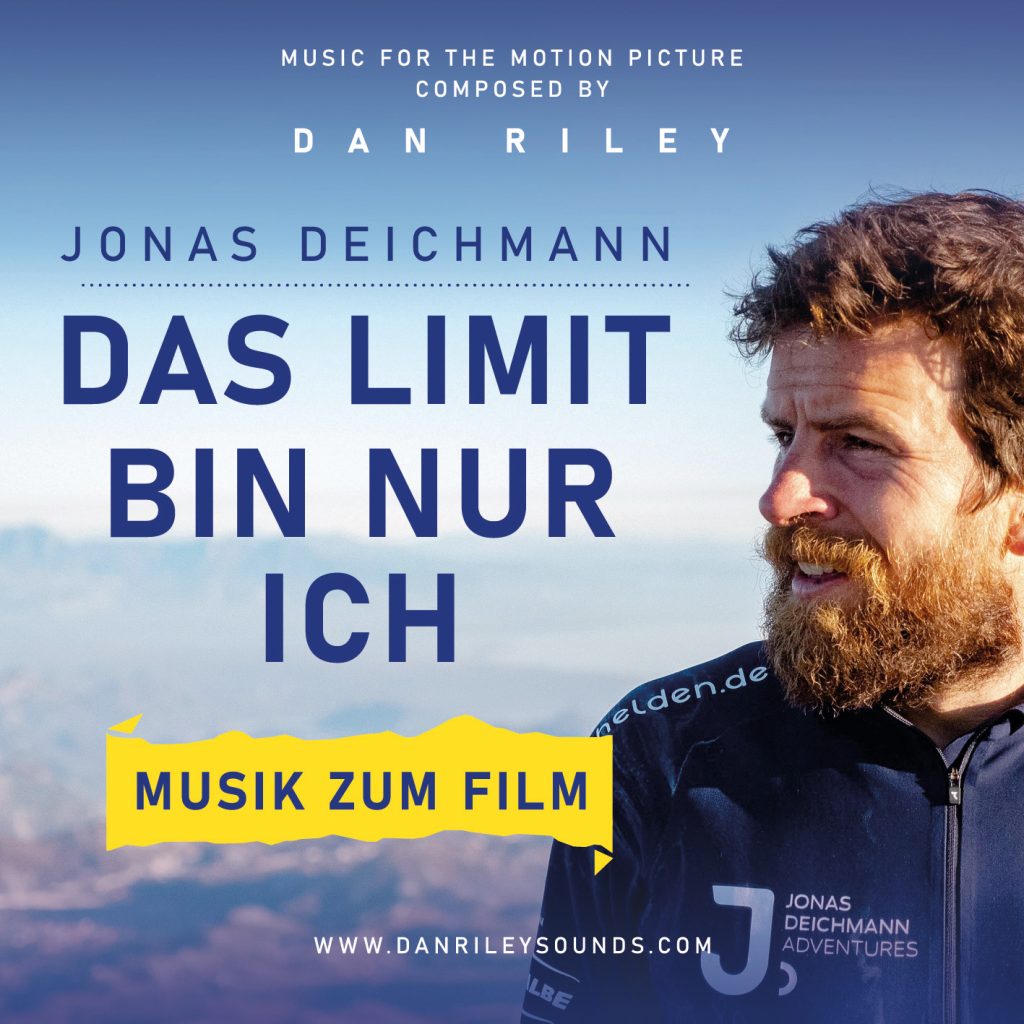 Here is a live studio video performance of the above track 'Long Way Out'.
To listen to Dan's music via Spotify click below and subscribe to his artists page. Feel free to share songs in your playlists too!
Some older recordings and experimental stuff is available on Soundcloud.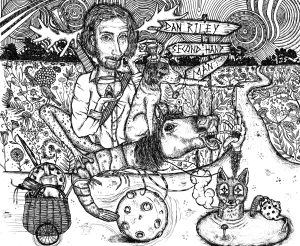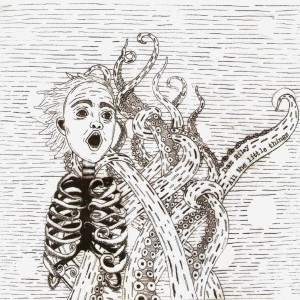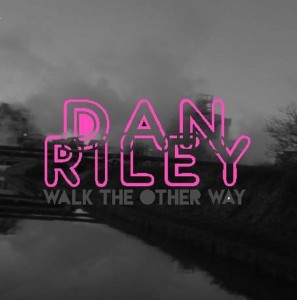 All of Dan's releases to date are available to purchase via Bandcamp.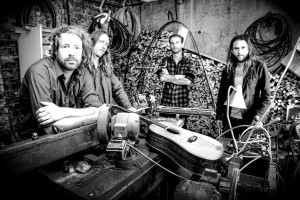 Music Video for the song 'Deep', taken from debut Album 'All the Little Things' featuring Dresden musicians Hannes Rackow, Stefan Kurzmann and Steffen Thiede.
RILEY & VOLTZ
A Dresden based acoustic duo project from Dan Riley & New Yorker Steve Voltz. Two guitars, banjos, mandolins and sweet vocal harmonies.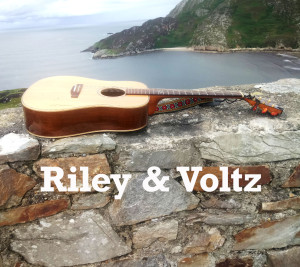 Purchase their debut self-titled EP via Bandcamp here.
Not sure you wanna just buy? Then why not try before you buy!? Listen to a song from the EP.
To listen and follow them via Spotify click below.
Check out a live video recording of 'Soldiers Song' filmed by Björn Kadenbach back in January 2020.